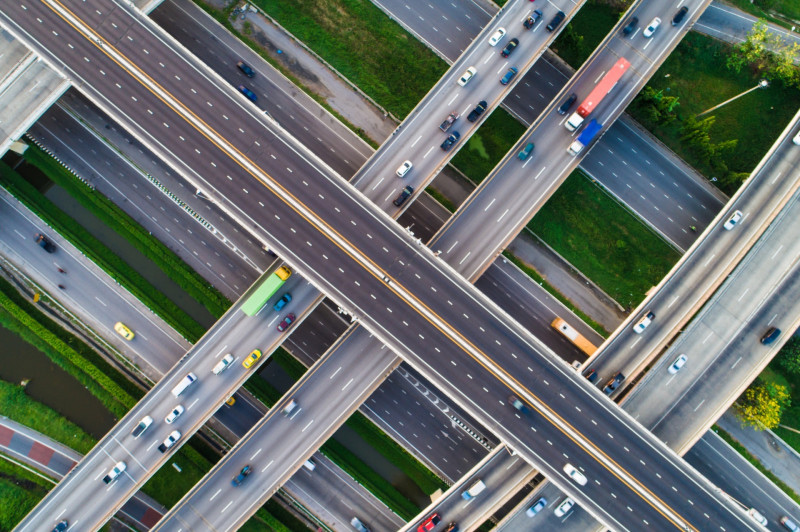 The automation of mobility offers many opportunities: increased security, reduction of traffic jams or mobility access for people with reduced mobility. But also the undesirable effects, such as increased motorised individual transport, could be the outcomes of the technological development. Therefore it is important to observe the process at all times and steer it towards the right direction.
Dialogue and networking as a basis
AustriaTech has always focused on dialogue and exchange of experience between all participants. Citizens, the public sector, research, industry and development: they all have needs and goals that need to be harmonized with each other. One measure is to also take the views of non-experts into account. With participation in the global citizens' dialogue on automated mobility you have the chance to state your opinion and thoughts about the topic. The international discussion event will take place on 6 April in Linz, Pörtschach, Graz, Salzburg and Vienna. AustriaTech coordinates the events in Austria.
Also the international networking will be further promoted. Representation in European networks such as C-Roads or the "EU-US-Japan Trilateral Automation in Road Transport Workgroup", but also participation in multilateral projects such as INFRAMIX, will support Europe-wide harmonisation. The results are also regularly documented in AustriaTech's annual monitoring report on automated mobility.
Security and legal framework as basic prerequisites for automated mobility
How does the interaction between humans and machines work and how does automated mobility affect road safety concepts? These questions will be investigated in accompanying studies on lead projects and test environments. For example, the behaviour of drivers who have to regain control of the vehicle after a phase of automated driving will be investigated. After all, guaranteeing safety always has top priority.
If the experts conclude that certain assistance systems are safe and that their use in road traffic makes sense and even increases safety, the legal framework must be adapted. Thus it is possible that motorway pilots may be permitted to operate in regular service under certain conditions. But the testing of new systems also needs a legal framework that makes testing possible in the first place. AustriaTech therefore supports the BMVIT in amending the AutomatFahrVerordnung.