AustriaTech deals with highly topical issues in the field of mobility and transport. Our employees follow the latest trends and work actively and creatively on national and international projects. In addition to our expertise in the individual subject areas, curiosity, passion and tolerance of ambiguity are the qualities that are required to work for us and make us successful. With over 60 employees, we work on a topic-related yet cross-team basis.
AustriaTech Gmbh supports the measures and follows the recommendations of the federal government to help overcome the current COVID19 crisis. The health of our employees and applicants is our top priority. Most of our colleagues are vaccinated several times, we have a sophisticated safety concept and in times of high coronavirus contamination we increasingly work remotely.
Currently we are looking for:
Intern in Human Resources & Organizational Development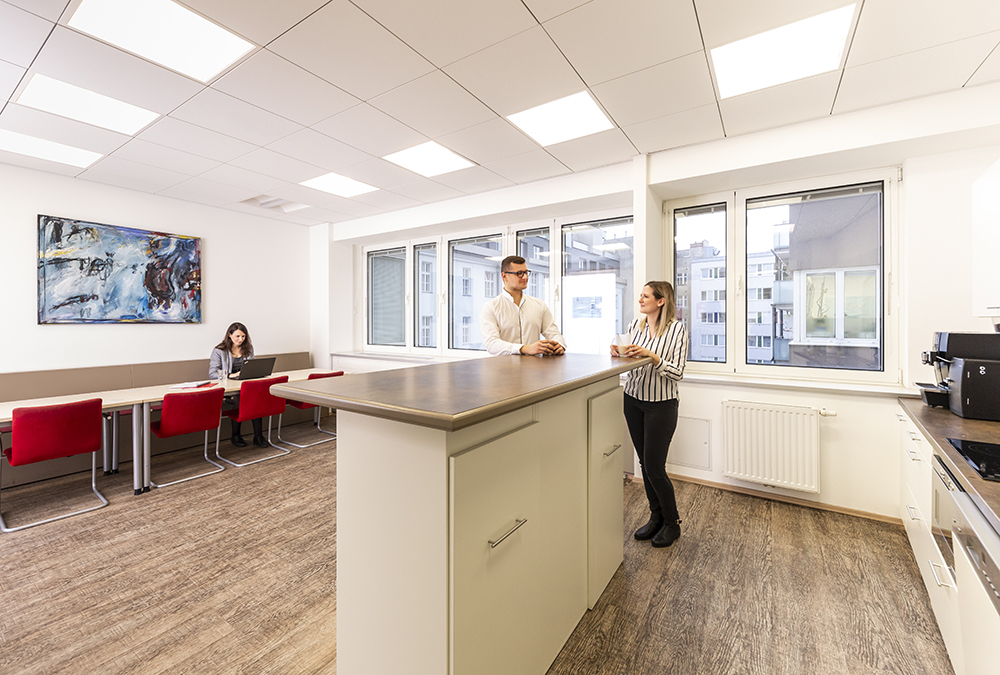 Nov 6, 2023 |
To support our Human Resources & Organizational Development department, we are looking for an intern to join us in January 2024 for a duration of five to six months.
Download details