AustriaTech deals with current topics in the field of mobility and transport. Our employees follow the latest trends and work actively and creatively on projects. With just over 50 employees, we work on specific topics and yet across teams.
AustriaTech GmbH supports the measures and follows the recommendations of the federal government to help overcoming the current COVID19 crisis. The health of our employees is our top prioirity. Therefore, until further notice, all recruiting processes including all job interviews and other correspondence will be processed digitally via E-Mail, phone calls and video conferences.
Currently we are looking for:
Expert for (inter-)national innovation processes for climate-neutral cities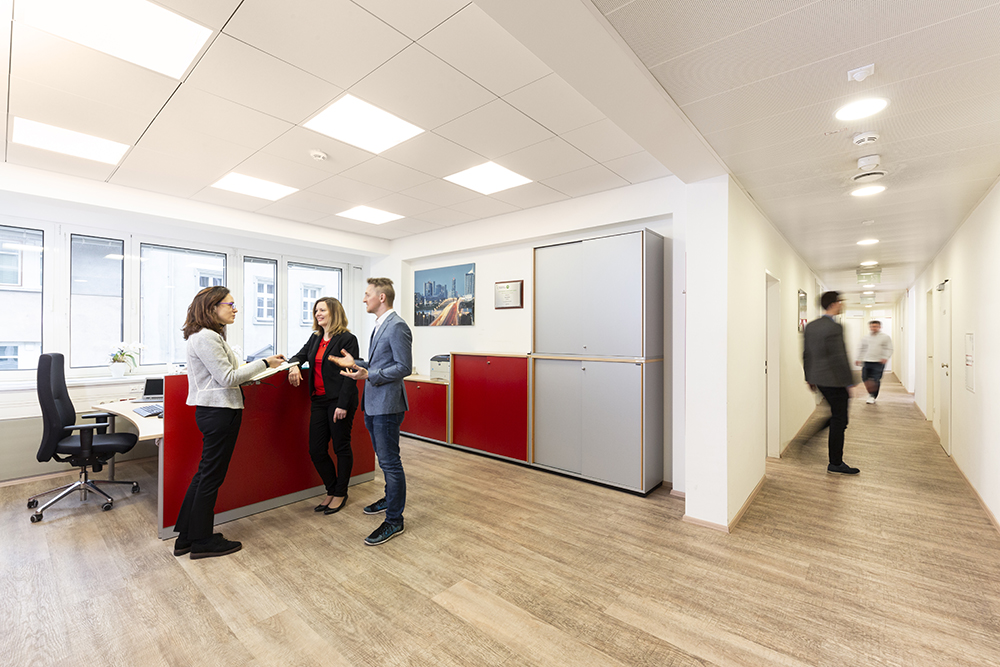 Jan 13, 2022 |
To support the strategic development of (inter-)national innovation agendas for climate neutral cities we are looking for an expert for 32-40 hours per week.
Download details
Technical expert with focus on mobility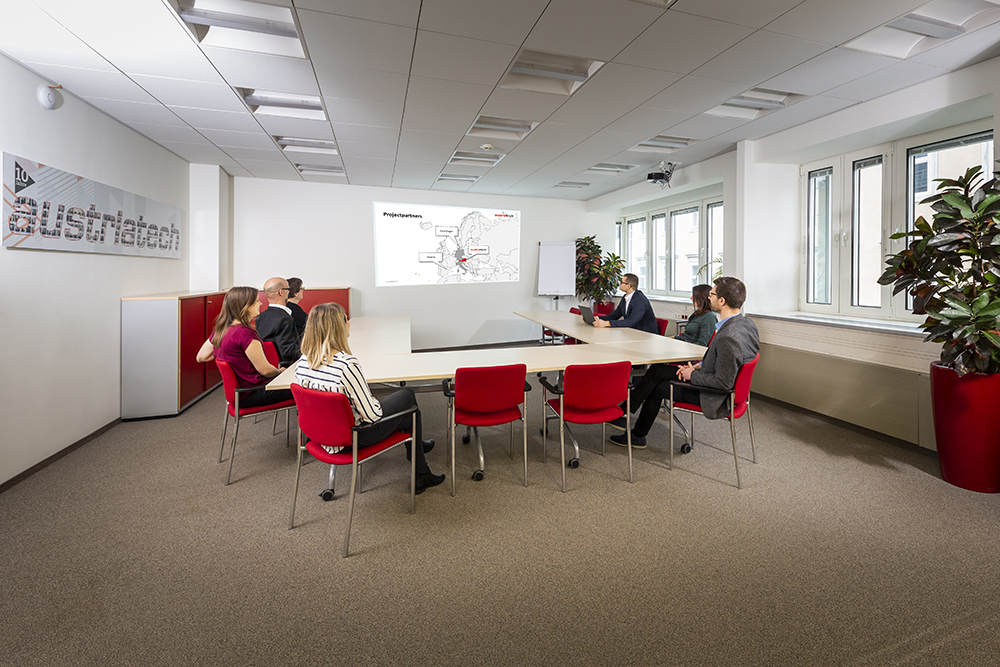 Dec 3, 2021 |
To support our DTI - Trends & Technologies team, we are looking for a technical expert for 40 weekly hours.
Download details
Communications Specialist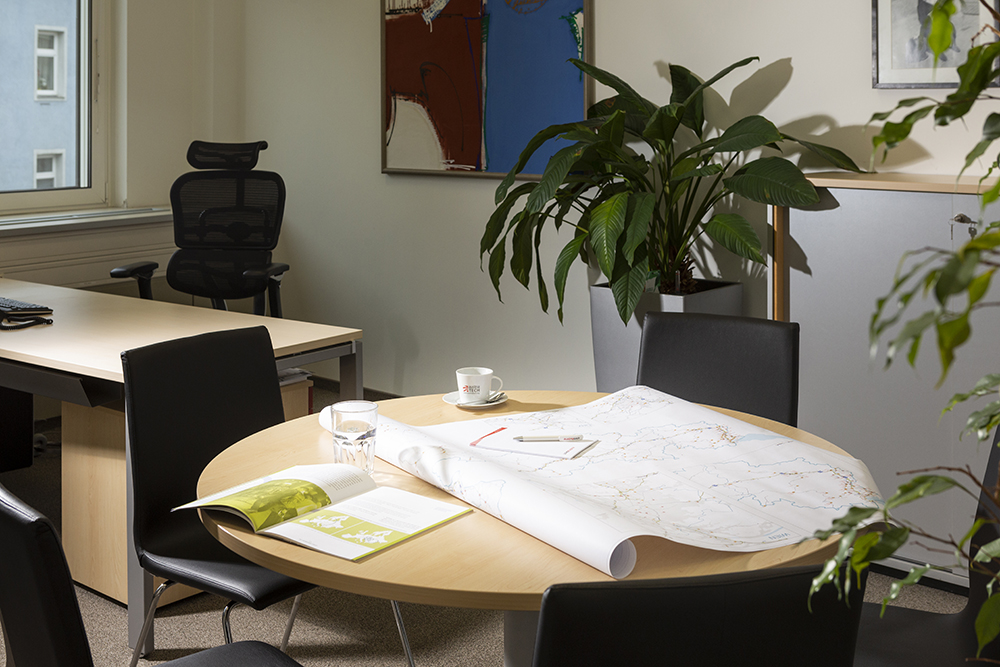 Dec 3, 2021 |
We are looking for a Communications Specialist for 25 weekly hours.
Download details