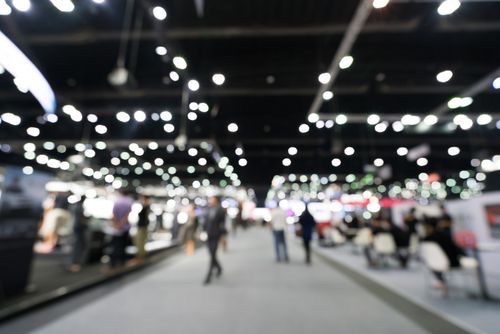 You should not miss the following highlights:
As the General Secretariat of ITS Austria, AustriaTech is once again participating in national and international ITS events this year:
Austrian stakeholders present themselves together at the ITS World Congress

in Singapore with the theme "Smart Mobility, Empowering Cities":

Wann? 21st to 25th October

Wo? Suntec Singapore Convention & Exhibition Center (Singapur)
Another highlight in 2019 will be the citizens' debate on automated mobility on 6th April. AustriaTech thereby acts as national coordinator. The event will not only take place at multiple locations in Austria, but also in around 40 other cities throughout Europe and North America. In a relaxed atmosphere, citizens should exchange opinions, contribute their points of view and actively shape the automated mobility of the future. If you are interested in the citizen debate, you can inform yourself on the website or follow our social media channels.