Dr. Karin Kraschl-Hirschmann is Head of System Engineering and Innovation at Yunex Traffic Austria and knows about the necessity of an open dialogue: "This international symposium offers a platform to discuss new topics in the ITS sector, to discuss latest developments and to network. From my point of view, anyone who wants to overcome national borders and is interested in international exchange will benefit from attending."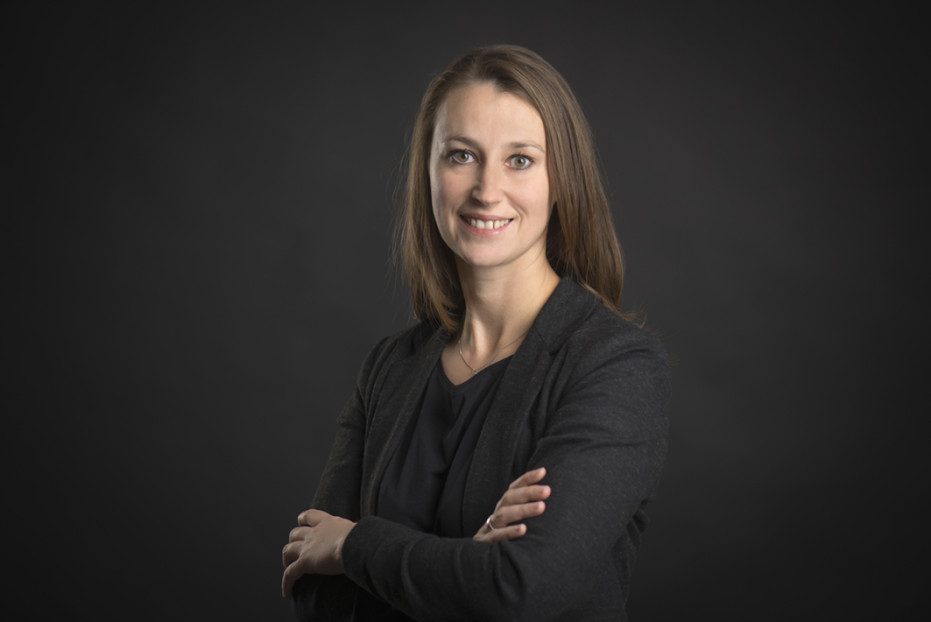 The topics and key areas that will be addressed at the event are wide-ranging. The potentials are numerous, but so are the approaches and goals of the various stakeholders.
Thinking about the transport ecosystem as a whole
Kraschl-Hirschmann: "Traffic management not only defines the way we move: it also has a significant impact on traffic-related environmental pollution and the quality of living in a city. By managing our traffic intelligently, we can ensure that roads and traffic routes are used to their full potential. We can reduce traffic jams and delays, ensuring that all participants in the traffic ecosystem - whether motorists, cyclists or pedestrians - can move, live and work safely and freely. And we can ensure that traffic is managed for the sake of the environment and that traffic-related emissions are reduced.
However, this can only be accomplished if all stakeholders in the traffic ecosystem work together. The ISFO Symposium provides an excellent framework for this, which is why Yunex Traffic is happy to support it.
What do you think are the biggest challenges that need to be addressed most urgently?
"Mobility is confronted by numerous challenges: More and more people are on our roads, the needs of transport users are increasing, and climate change is forcing us to rethink the way we move. In addition, traffic managers have to keep in mind the different requirements of economy, comfort, safety and the environment. To sum up: only with intelligent traffic management will we be able to handle the mobility requirements of the future," Kraschl-Hirschmann continues.
From climate change to the opportunities provided by digitization
Digitalization, data, and climate change are keywords for future-oriented and sustainable traffic management. Kraschl-Hirschmann explains what this means for shaping future-oriented traffic management: "While climate change sets the direction, digitalization provides us with the tools and data the knowledge to follow it. Only by using digital technologies and data we achieve a more sustainable mobility and thereby contribute to climate protection. At the event, it does not matter which standards and requirements apply in the various countries: The focus is on exchange, discussions about trends and innovation, and mutual inspiration through individual experiences. Because, as already said, only through well-functioning co-operations an intelligent traffic management is possible."

Thank you for the interview!
At following sessions, you can meet Yunex Traffic:
Tuesday, 27. Juni 09:45-11:00: Plenary Session 2: Visioning Traffic Management's Future
Tuesday, 27. Juni 11:30-13:00: Session 1B: Latest Advances/Emerging Technologies used for Managed Motorways (Track B)
Wednesday, 28. Juni 08:30-10:00: Workshop: Slot Management (WS 5) (Track A)

Click here for more information about the TRB ISFO 2023