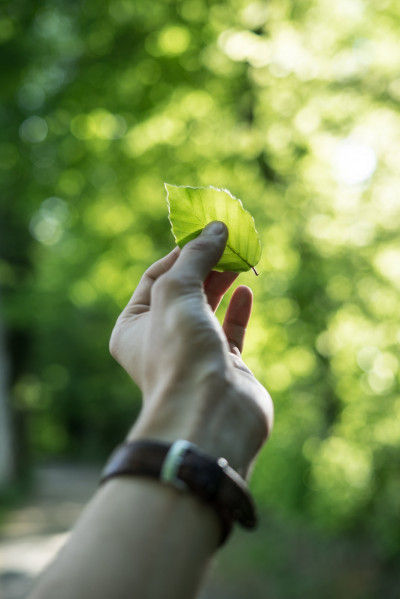 Electromobility as a serious alternative to conventional systems of drive is gaining ground nationwide. Between 2017 and 2018, the number of pure electric cars increased by 43 percent. The increasing popularity is due to falling battery costs, longer ranges and a wider choice of models. This development is to be continued over the next few years with a special subsidy package.
E-Mobility offensive promotes the purchase of electric cars and plug-in hybrids
Private individuals, companies and municipalities can look forward to up to 3,000 euros in funding when they buy a new electric car. The maximum subsidy for plug-in hybrids is 1,500 euros. The prerequisite for financial support is that 100 percent of the electricity or hydrogen must come from renewable sources. The funding is part of the e-mobility offensive adopted by the federal government as part of #mission2030. AustriaTech participated in the research and drafting of the 93 million euro action package, which is jointly funded by BMNT, BMVIT and business partners
What are the priorities for 2019?
In the current year, the experts at AustriaTech will be dealing with various aspects of electromobility. One focus is on the so-called ramp-up model. This model examines how new registrations and existing numbers of electric cars have to develop in order to achieve the climate targets and which challenges result from this. The retrofitting of the charging infrastructure in existing residential construction is therefore a further focus for the coming year. At numerous events, in monthly publications and in working groups, these topics are discussed and knowledge exchanged across industries.
Stay up to date!
AustriaTech is your contact for e-mobility in Austria. Do you want to stay up to date about our activities and further developments in electromobility? Follow us on Facebook, Twitter, LinkedIn, XING and sign up for our newsletter to receive monthly news such as figures, data and facts about e-mobility!