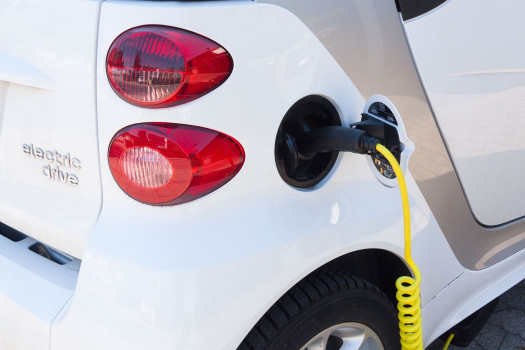 36%. That much CO2 emissions must be reduced in the transport sector by 2030 in order to achieve the Austrian climate goals of #mission2030. How can this work out? In addition to public transport and active forms of mobility, electromobility is an essential factor: Compared to burners, electric cars emit around 80% less CO2 over their entire life cycle. In order to make e-vehicles attractive to the general public, not only the public charging infrastructure - which is already on the right track in Austria compared to the EU - but also the private charging infrastructure plays a decisive role. There is currently no uniform concept for retrofitting the private charging infrastructure in multi-party houses, no uniform procedure and the real estate sector is also still inexperienced in this area. This is where the project "e-Mobility Check für Bestandswohnanlagen" (e-Mobility Check for existing housing facilities), supported by the Climate and Energy Fund, came in, providing guidelines for the retrofitting of e-charging stations in residential buildings. With the help of this decision basis for joint owners, property managers and property developers for the construction of e-charging stations, an important and efficient module for the nationwide implementation of charging infrastructure in existing housing facilities is created. This in turn will create the right conditions for the expected market ramp-up of electric vehicles.
In the coming months, AustriaTech experts, together with the project partners and other stakeholders, will develop a concept and tools as part of the "e-Mobility Check" project to enable the retrofitting of e-charging infrastructure in all existing residential complexes in accordance with uniform quality criteria and standards. At the end of the year, all necessary processes, standardised checklists, recommendations for action and a guideline will be made available to the public. A standardized manual with planning and evaluation of various variants and the possibility of step-by-step implementation including cost estimation will make it easier for communities and property developers to enter the world of electromobility.
In addition, the results of the e-Mobility Check will serve as a basis for further discussions on the framework conditions for retrofitting.