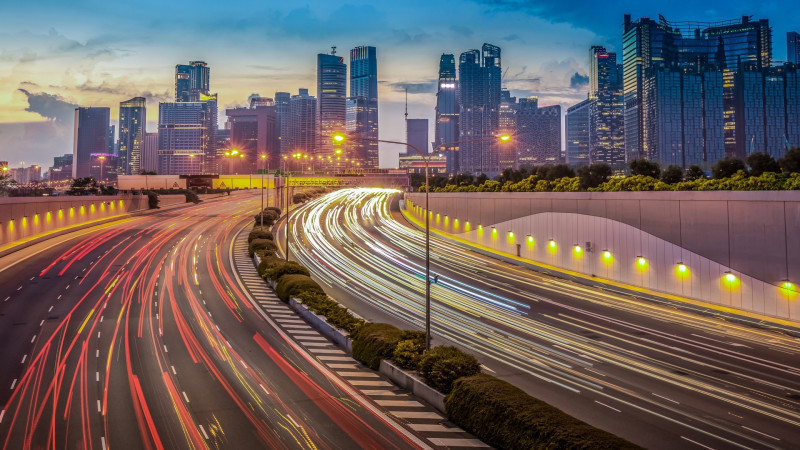 From 21 to 25 October 2019 the ITS World Congress will focus on smart cities, urban mobility, driving safety, self-propelled vehicles and sustainable technologies with the motto "Smart Mobility, Empowering Cities". The host country, Singapore, is intensively dealing with these challenges and is investing a lot of research work in the areas of "connected mobility" and "automated vehicles".
A 120sqm joint stand for Austrian companies will once again offer the opportunity for international networking and presentation this year. AustriaTech will also take an active part in the international appearance and will be available as a contact for organisational and conceptual questions.
UPDATE: The registration is only available until 8th March. Register now!
Facts
When & Where: 21. to 25.10.2019 in Singapore
Registration deadline: from now until 08.03.2019
The registration is handled by the Austrian Federal Economic Chamber.